Download Total Uninstall uninstaller
Uninstall software the following operating systems with native support.
Windows 8, Windows 7, Windows Vista, Windows XP, Windows Server 2008, Windows Server 2003
Download Total Uninstall 6 from the following servers:
The program interface is translated in the following languages:
Arabic, Bulgarian, Chinese-Simplified, Chinese-Traditional, Croatian, Czech, Dutch, English, French, German, Greek, Hungarian, Indonesian, Italian, Japanese, Korean, Montenegrin, Malaysian, Norwegian, Persian, Polish, Portuguese, Portuguese-Brazilian, Romanian, Russian, Serbian, Slovakian, Spanish, Swedish, Turkish, Ukrainian.
Maintenance
• Registered users with a license purchased after 1 January 2011 can retrieve a new registration key valid for version 6. The same link is accessible from program.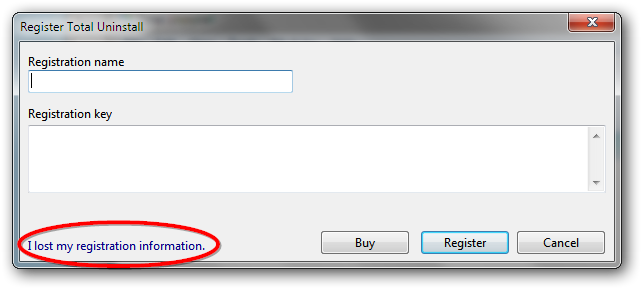 Old versions
Registered users of Total Uninstall 5 can download old versions